Oprah Winfrey Scholarship
Oprah Winfrey Scholarship
Oprah Winfrey scholarships are scholarships endowed by the well-known talk show host or offered in her honor. Born in 1954, Oprah is a household name in much of the United States. In 2009, the Governor of Illinois stated Oprah was on his short list of candidates ideal to take over President Barack Obama's empty Senate seat. Oprah's dedication to literacy, college scholarships, opportunities for inner-city youth and improving the quality of life for all Americans is well-documented.
Popular Influence
Oprah uses her television program as a pulpit to support the poor and the disenfranchised while also entertaining and informing America. In two short decades she has made herself an indispensible member of the American household. The launch of "Oprah's Book Club" in 1996 increased book sales and launched titles she featured to the top of the sales list. Oprah's choices often featured literary genius that may have been overlooked amidst the more popular novel choices.
Use Your Life
In 1997, Oprah began the Angel Network (oprahsangelnetwork.org). The charity foundation raised more than $3 million in college scholarships for students with financial need in its first year. Currently the Angel Network hosts a "Use Your Life" award that provides $100,000 scholarship/grant awards to Americans who work to help the lives of others.
A Better Chance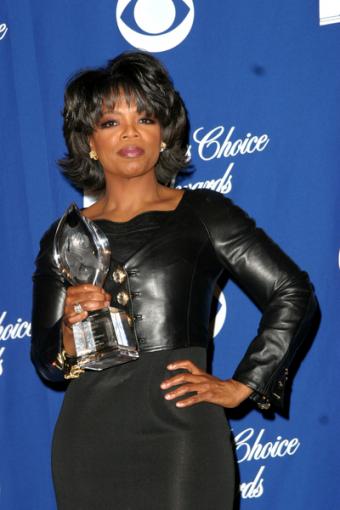 Oprah works with minority students through A Better Chance, a privately-funded program in Boston that supports inner-city youth by funding their tuition to college preparatory and private schools. Oprah works with Habitat for Humanity to build homes in impoverished neighborhoods. She endows arts organizations in Chicago, Los Angeles and many other cities around the United States.
Morehouse College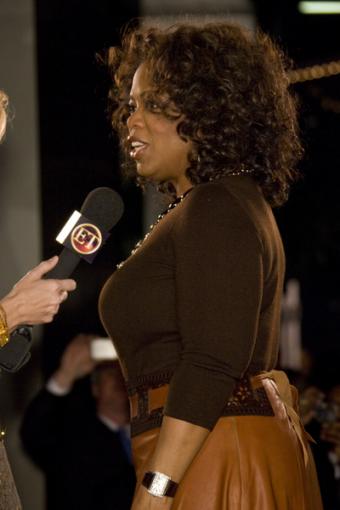 Oprah endowed the Oprah Winfrey Scholarship at Morehouse College in Atlanta, Georgia to provide financial aid and support to young African-American men seeking to make a difference through higher education. She donates generously to Tennessee State University, the United Negro College Fund and the Harold Washington Library.
Oprah's Lifetime of Service
Oprah's generosity and charitable works reflect a lifetime of commitment to helping others. Oprah amassed a huge fortune through her intelligent public relations and gift for working with people, but she remembers her roots and how much difference a helping hand can make in the lives of others. Through her scholarships, her charitable endowments and her generous public service, she will have a profound effect on generations to come.